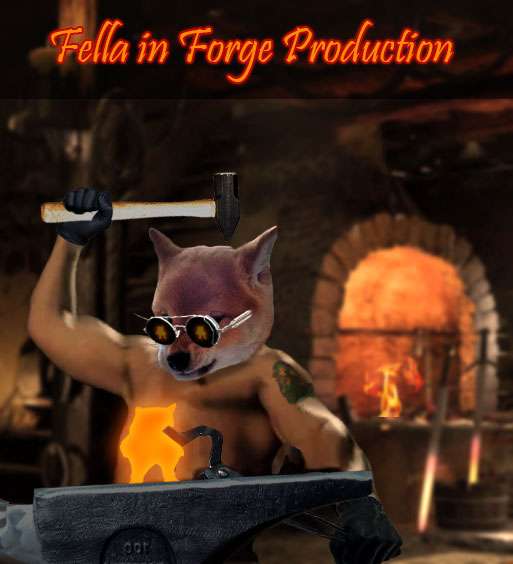 Fella Requests
Becoming a fella is easy. Donate to your favorite charity that supports Ukraine's defenders, or make a purchase from a store that directs its profits to Ukraine.
Once you've done so, submit your proof (screenshot, etc.) of donation or purchase to fellarequests@nafo-ofan.org  Please detail how you would like you fella to look, and one of our forgers will be get back to you ASAP. 
Please remember that the forge queue times may be long, and all forgers are volunteers. You can also follow our forgers and request a fella at @fellarequests on twitter.
In requesting a fella via email, you understand and agree that the contents of the email will be shared with the forgers in order to facilitate the process, and the finished fella may be shared online for other fellas to see.
Request a Fella