Forgers are an essential part of NAFO. They are the volunteers who dedicate their time, art, and skills to forging new fellas every day. We want to be able to showcase forgers who have made a major impact on the community.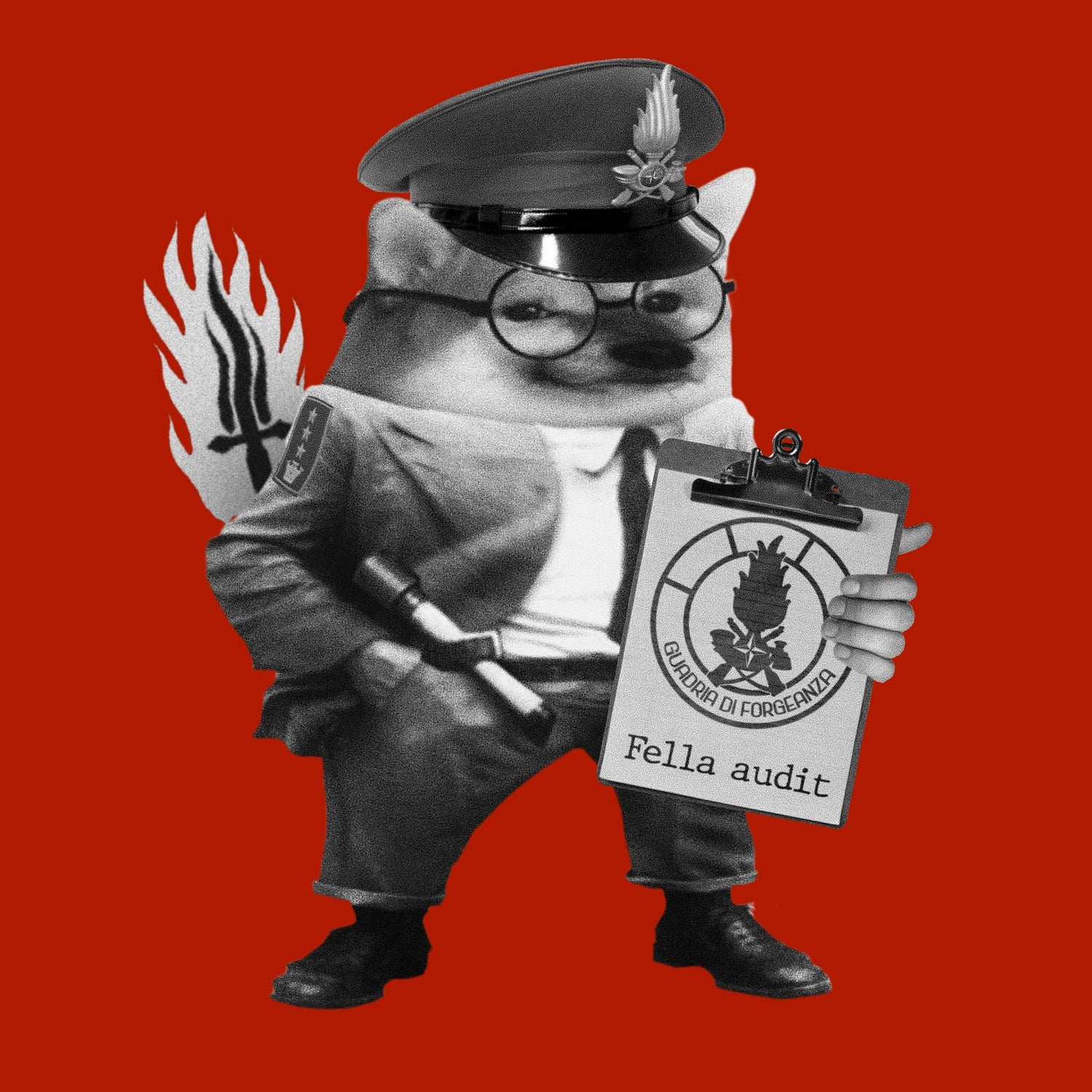 Forger Spotlight: Bradwave
"I'm Matteo, aka Brad, aka Gigi, the Italian share of the forge. Since July 2022, I forged over 300 fellas, both photobashed and digitally drawn. Among them are some pretty uncanny ones with human eyes and teeth, that would perfectly fit in any respectable biolab."
Visit Bradwave's Social Media